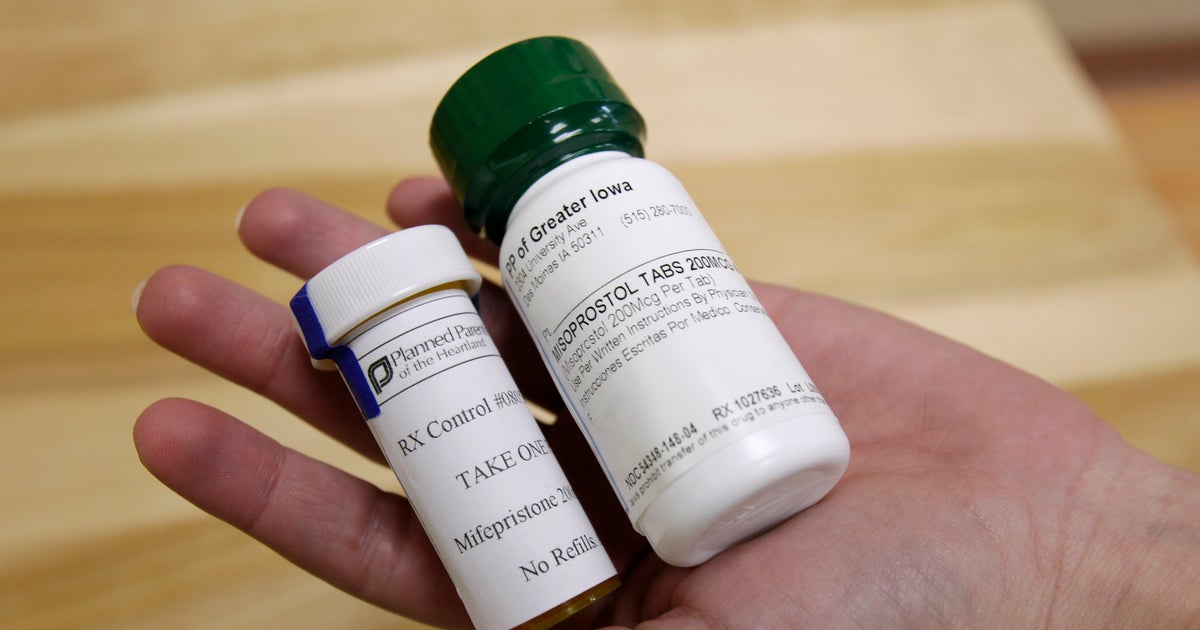 New York City residents can now get abortion pills free of charge. The Department of Health and Mental Hygiene on Wednesday was set to begin dispensing the pills, which work as an alternative to surgical abortions, at a health clinic in the Bronx.
Additional clinics in Brooklyn, Manhattan and Queens will also provide free abortion drugs by year-end, according to New York City Mayor Eric Adams. The move is part of his "New York City Women's Health Agenda," which aims to make the city's health care offerings more inclusive of women and girls.
"For too long, health and health care has been centered around men. If men had periods, pap smears and menopause, they would get a paid vacation. And if men could get pregnant, we wouldn't see Congress trying to pass laws restricting abortion," Adams said in a press conference on Tuesday.
The abortion pill, considered a safe and effective way to end a pregnancy in women who are up to 10 weeks pregnant, refers to two different medications taken in succession: mifepristone and misoprostol. So-called medication abortions now account for over half of all abortions in the U.S., according to the Guttmacher Institute. 
The Food and Drug Administration earlier this month said it would allow pharmacies to dispense mifepristone to patients with a prescription for the drug. 
The Justice Department also recently gave the green light to the U.S. Postal Service to continue delivering abortion medication by mail, including, notably, in states that have passed restrictions on abortion services since the Supreme Court last year stuck down the 1973 Roe v. Wade decision.
Previously, mifepristone could only be prescribed by some mail-order pharmacies and certified physicians, which experts said had created barriers to access. Misoprostol is also used to treat stomach ulcers and is more easily accessible from pharmacies than mifepristone. 
Anti-abortion groups are attempting to restrict legal access to abortion pills. Conservative legal group Alliance Defending Freedom in November filed a lawsuit in Texas challenging the Food and Drug Administration's approval of the abortion pill.
In 2020, the median cost for a medication abortion was $560, according to a recent study. Abortion care startup Hey Jane sells medication abortion for $249, and also partners with groups to provide financial assistance to women who can't afford the procedure.