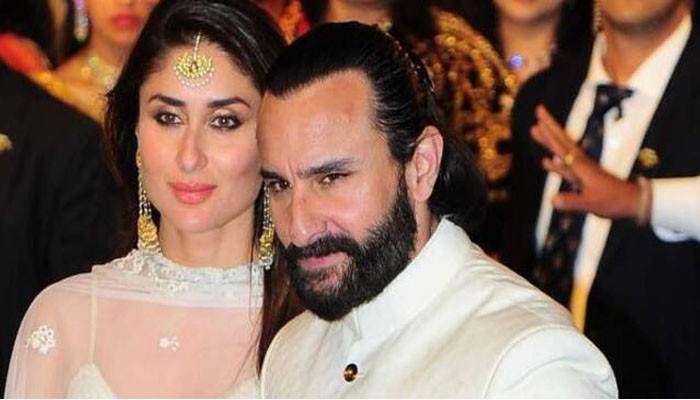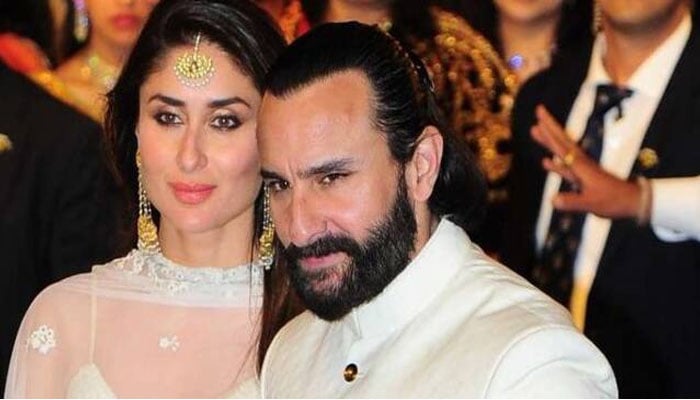 Saif Ali Khan lost it on Thursday night when photographers kept following him and wife Kareena Kapoor Khan. As the couple returned from birthday party of Malaika Arora's mother, photographer kept chasing him for pictures, the actor finally lost it and made a witty remark.
Saif chose to wear ethnic while Kareena opted for a short black dress. As the couple returned from the party, the photographer screamed 'Sir, sir! rukiye na', to which Saif said, "Aisa kariye aap humare bedroom mein aa jaiye (Do one thing, come to our bedroom)."
His words embarrassed photographers and then they took a step back. Saif then waved good night and shut the door behind him.
Earlier in a interview, Saif revealed that his older son Taimur doesn't like being clicked. He said, "Yes, he has told me! He's like, 'No picture!' And he starts frowning. He doesn't like too much fuss. It's not something he is excited about, for sure. I would love it if Taimur could grow up just like a normal kid. Luckily, he seems to be very sweet and normal, and he has not gotten affected in some strange way by it. But I'd be the happiest guy if he were just an anonymous, normal kid."