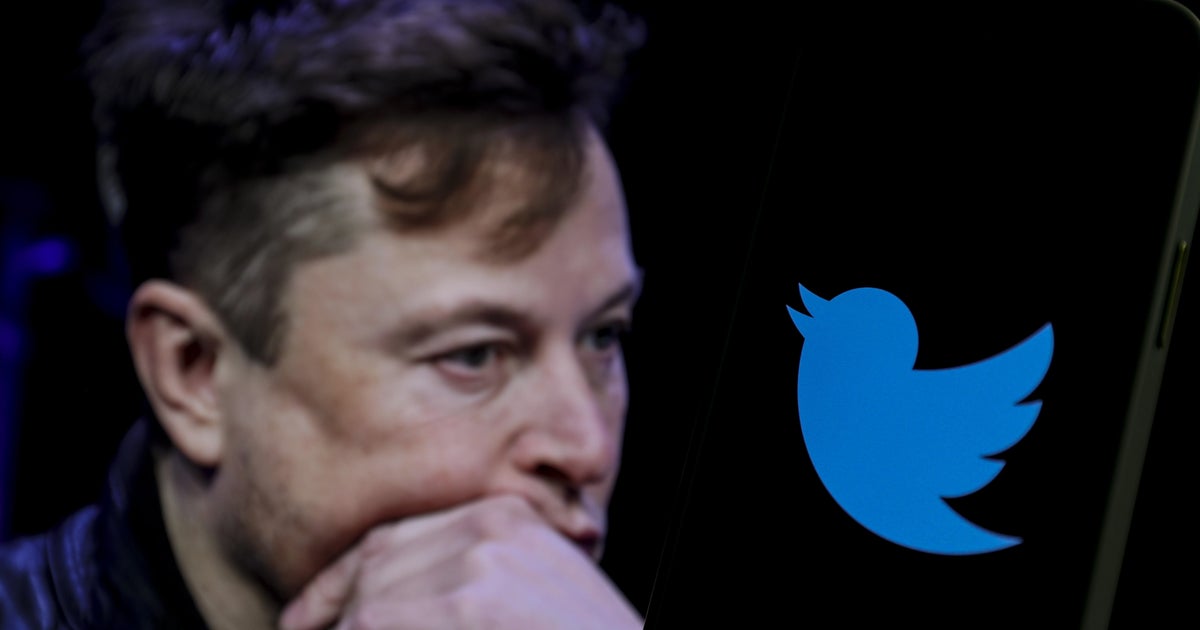 Elon Musk derided a disabled former Twitter employee after the worker said on the social media site that he wasn't sure if he still had a job.
The spat began when Haraldur Thorleifsson, who has muscular dystrophy and relies on a wheelchair, sent a tweet to Musk on Monday asking for clarity about his job status. 
Thorleifsson, who lives in Iceland, noted he had lost access to his work computer several days ago, but that Twitter's human resource department hadn't confirmed his employment status. That kicked off a string of tweets between Musk and Thorleifsson, with the billionaire asking Thorleifsson about his role with the company. 
After that exchange, Thorleifsson said a Twitter human resources employee emailed him and confirmed that he had been laid off, "which is totally OK and it happens all the time."
"Companies let people go," Thorleifsson wrote. "That's within their rights. They usually tell people about it, but that's seemingly the optional part at Twitter now."
Musk responded to a screenshot of the exchange between himself and Thorleifsson by criticizing the former employee, alleging that the man "did no actual work" and used his disability "as his excuse."
"The reality is that this guy (who is independently wealthy) did no actual work, claimed as his excuse that he had a disability that prevented him from typing, yet was simultaneously tweeting up a storm. Can't say I have a lot of respect for that," Musk wrote.
Thorleifsson, the founder of a creative design agency he sold to Twitter in 2021, told the BBC he joined Twitter as a full-time employee as part of the acquisition and that his title was senior director in product design.
Musk added that Thorleifsson technically wasn't fired because "you can't be fired if you weren't working in the first place."
After news outlets wrote about Musk's comments, he said he video called Thorleifsson "to figure out what's real vs what I was told."
"Better to talk to people than communicate via tweet," Musk said.
Musk later apologized to Thorleifsson "for my misunderstanding of his situation."
"It was based on things I was told that were untrue or, in some cases, true, but not meaningful," Musk said.
The Twitter owner's brash management style, which has included firing thousands of employees at the social media platform, has drawn fire from former employees, lawmakers and management experts. The company is also being sued by unpaid vendors and for unpaid rent in office spaces it occupies in California.
Twitter's workforce has tumbled from about 7,500 employees shortly before Musk's purchase to about 2,000 as Musk has sought to cut costs.
Alex Sundby contributed reporting.