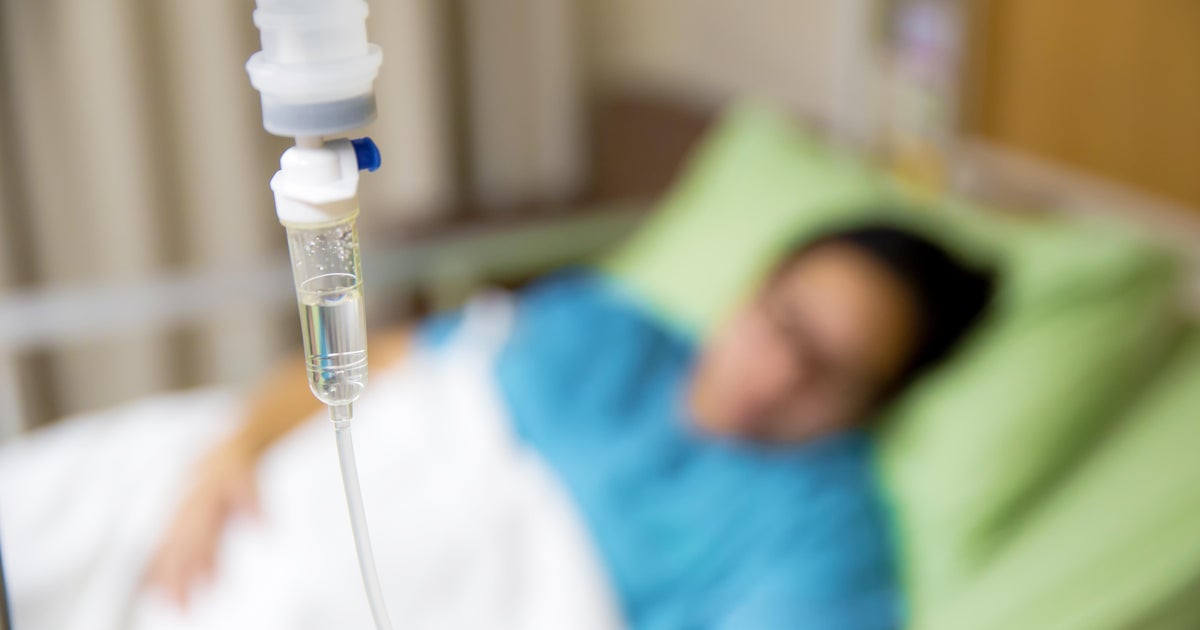 Drug shortages reached a five-year peak at the end of 2022, impacting almost 300 pharmaceutical products including basic treatments such as IV saline and antibiotics, according to a new Senate report. 
The shortages pose threats to patients, with some facing "devastating consequences" including medication errors and treatment delays, according to the Wednesday report from Democrats on the U.S. Senate Committee on Homeland Security & Governmental affairs. 
Drug shortages surged almost 30% between 2021 and 2022, impacting 295 products at the end of last year, the report found. More than 15 critical drugs have suffered from shortages for more than a decade, it added. 
The surge in drug shortages comes as the U.S. has shifted reliance on manufacturing to China, India and other nations, which poses a national security risk, the report said. The number of Chinese-based makers of active pharmaceutical ingredients (API) more than doubled between 2010 to 2015, it noted. 
That could leave the U.S. health care system vulnerable to political issues as well as sudden supply chain problems, experts and lawmakers said at a Wednesday Senate committee hearing. 
"This past year, one plant in Shanghai that produced a contrast material for radiological scans went down, and overnight, half the supply in the U.S. for radiological scans was unavailable," said Dr. Andrew G. Shuman, who is associate chief of staff at the VA Ann Arbor Healthcare System, at the hearing. "Veterans deserve better, and we shouldn't be reliant on a supply chain that is that tenuous."
According to the American Society of Health-System Pharmacists, some of the drugs experiencing current shortages include:
Albuterol inhalation solution (an asthma treatment)
Amoxicillin oral tablets and powders (an antibiotic)
Morphine injection
Prednisone oral tablets (a steroid)
Sodium chloride (IV saline)
Among the drugs suffering shortages for more than a decade is propofol injectable emulsion, a sedative given to patients before surgery. The shortage is tied to quality problems, which have caused recalls, manufacturing delays and a surge in demand during the COVID-19 pandemic, the report said.
Not all of the manufacturing or supply-chain problems are related to overseas production, however. The asthma drug albuterol was impacted when a major manufacturer shuttered its factories last month after filing for Chapter 7 bankruptcy.
Experts told lawmakers at the hearing that the U.S. healthcare system needs better visibility into where drugs are produced, as well as where the ingredients used to make the pharmaceuticals have originated from.
Manufacturers aren't required to publicly explain the reason for their shortages, so the issues that created the tight supply aren't always known, noted Erin Fox, associate chief pharmacy officer at University of Utah Health, said in her hearing testimony. 
And it's not always possible to "shop" around for better alternatives, unlike with other consumer products like peanut butter or tires, she noted. 
Manufacturers don't have to disclose where they make their products, for instance. One factory may be making the same drug for several different brands, which can give people the incorrect belief that there are multiple sources of a pharmaceutical when there isn't. There's also a lack of information about the quality of various drugs for buyers, she added.
"Unlike other things we buy, we have no ratings system" for quality of drugs, she noted. "People's lives are at stake."