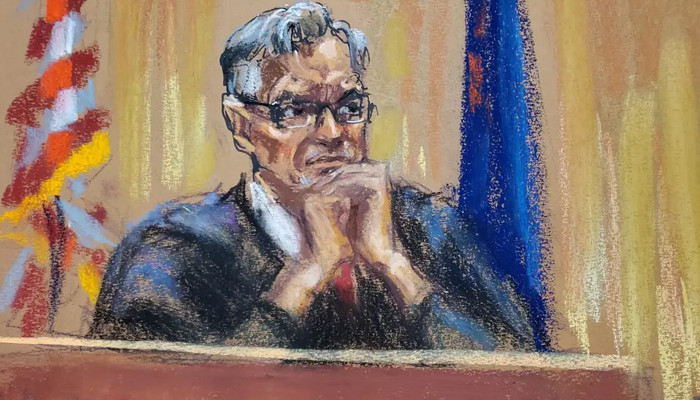 During his first likely appearance in Manhattan court on Tuesday after his indictment in the Hush Money payments case, former president Donald Trump will be facing the same judge who heard the cases of tax evasion and financial fraud by the Trump organization last year, CBS News reported.
Judge Juan Merchan chaired the guilty plea and conviction of the two companies and their chief financial officer Allen Weisselberg who pleaded guilty to $1.7 million of tax evasion.
He is also overseeing the criminal case of Trump's chief strategist and senior counsellor in the White House Steve Bannon who said in the court that he is not guilty of money laundering and state fraud.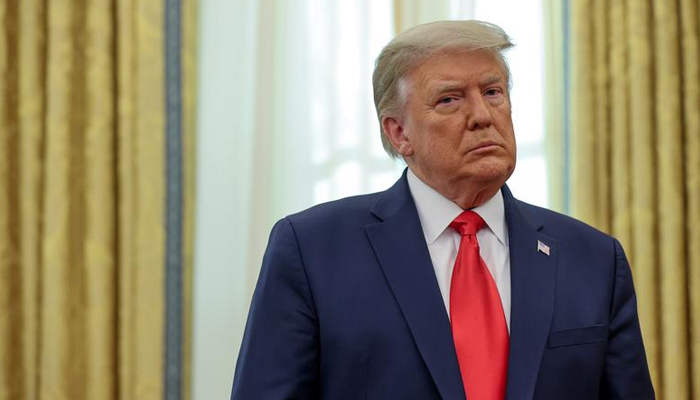 A spokesperson of the court said, "Merchan was assigned to supervise the grand jury and oversee any indictments arising from its investigation."
Trump also criticised the judge by name on his social media platform Truth Social.
While writing the judge's name wrong, Trump wrote: "The Judge 'assigned' to my Witch Hunt Case, a 'Case' that has NEVER BEEN CHARGED BEFORE, HATES ME. His name is Juan Manuel Marchan."
He also alleged Merchan of locking the "railroaded" and "strong-armed" Weisselberg, — currently behind bars in New York City's Rikers Island jail complex — and also accused him of viciously treating his companies. 
Just before the start of the Trump Organization case, in October last year, District Attorney Alvin Bragg told CBS News that the judge "runs an efficient courtroom."
Judge Juan Merchan has been serving as an acting justice in Manhattan's State Supreme Court for 14 years.
He has also worked for the New York Attorney General's Office for seven years, also overseeing Office's civil litigation in Nassau County for three years.
Merchant also spent five years as an assistant district attorney in Manhattan. A source with knowledge of the Trump legal team's internal discussions cited this role as one of the reasons they consider him "pro-prosecutor."
According to a report in the New York Times, Merchan was an auditor at a real estate firm which equipped him with the skill of spreadsheets and calculating the complexity of financial crimes.
Trump has been accused that the case against him is politically motivated and criticised Bragg for doing "dirty work" for Joe Biden.
Merchan had also faced such criticism while he was overseeing the Trump Organization however, he snubbed the people.