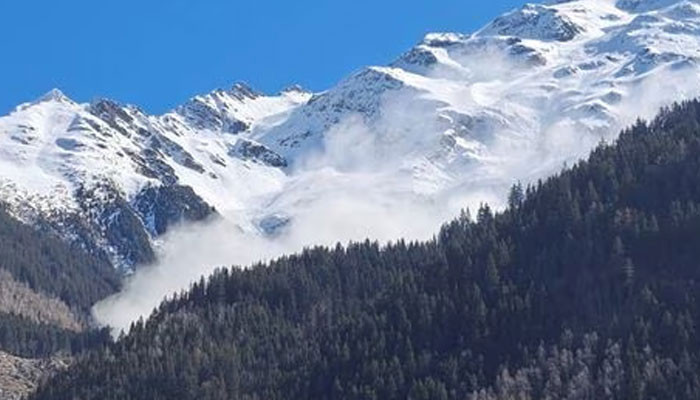 KATHMANDU: Officials have verified that at least five people who were exploring for the Himalayan Viagra or Yarsagumba are believed to be buried in an avalanche that ensued in the Darchula district of far-western Nepal.
The avalanche hit the Bolin area of Byans Village Council-01 at around 3 pm (Local Time) on Tuesday. The tracking unit at the location is presently conducting search and rescue operations for the lost individuals, which include four females and one male.
The Deputy Chief District Officer, Pradip Singh Dhami, confirmed over the phone to ANI that the weather conditions are not favourable for the search operation.
According to Pradip Singh Dhami, the Deputy Chief District Officer of Darchula, up to 80 teams from the Armed Police Force and the Nepal Police have been dispatched to the site. This is in response to the suspected burial of five individuals in an avalanche while searching for Yarsagumba, a medicinal herb, during the harvest season in the Himalayas of Nepal. Harvesters climb the snow-capped mountains for weeks to collect this unique caterpillar-fungus fusion, which is sold at a high price.
Yarsagumba is created when parasitic mushroom spores (Ophiocordyceps sinensis) infect and mummify a ghost moth larva in the soil, resulting in a spindly fungus sprouting from the dead caterpillar host's head. The fungus acts as a tiny finger-shaped flag, which guides the harvesters to the location. It is found at elevations between 3000 and 5000 meters in Nepal, India, and Bhutan and is also known as the Himalayan Viagra.
Darchula, located at an altitude ranging from 518 to 7132 meters from sea level, is a mountainous district of Far-West Nepal bordering Uttarakhand of India to the West and Tibet to the North.