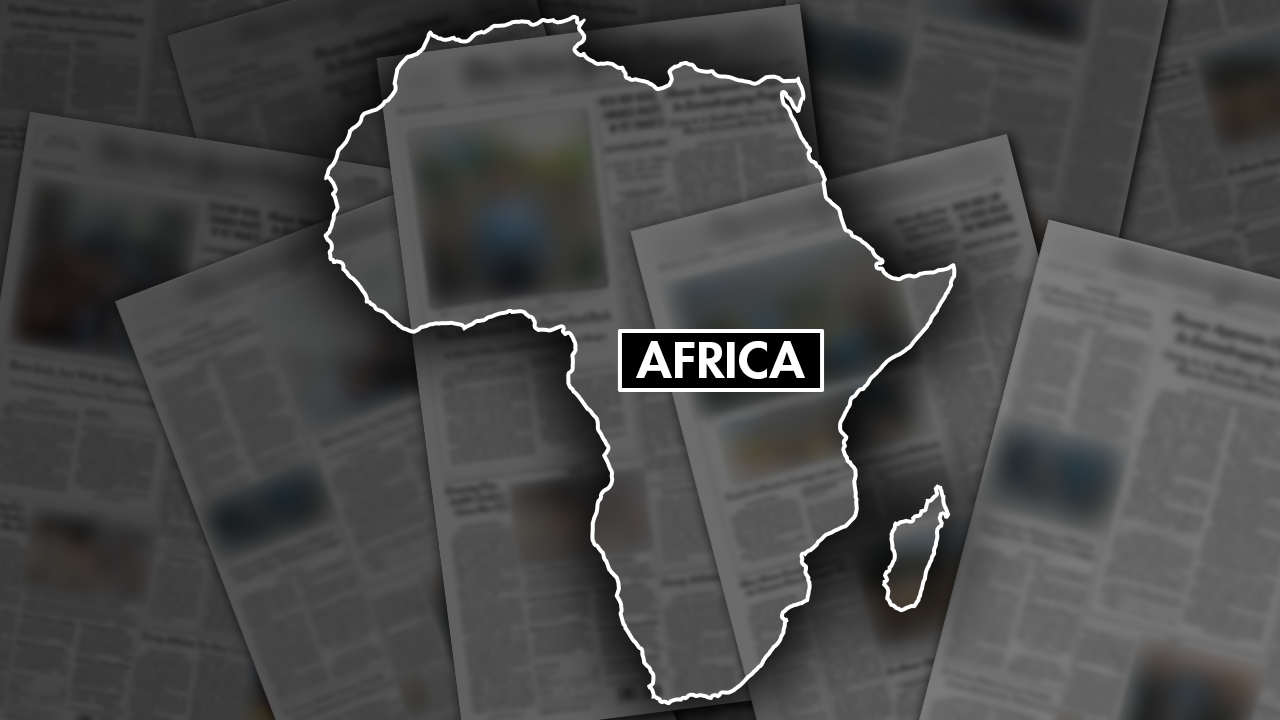 Former Ghanian President John Mahama, who has received the main opposition party's nomination to run for president next year, said Monday that he thinks the current administration has failed citizens of the West African nation.
A day after clinching the National Democratic Congress (NDC) ticket in the party's presidential primary, Mahama accused the administration of incumbent President Nana Addo Dankwa Akufo-Addo of misusing public funds and mismanaging the economy.
GHANAIAN NATIONAL ACCUSED OF EMBEZZLING $2.4M FROM WISCONSIN GOP PLEADS NOT GUILTY
"The current government has blatantly mismanaged the country's economy, and we cannot allow them to hold the country's development in reverse gear," the ex-president said during his acceptance speech in northern Ghana's Tamale city. "Corruption and raid on the public purse have reached a crescendo."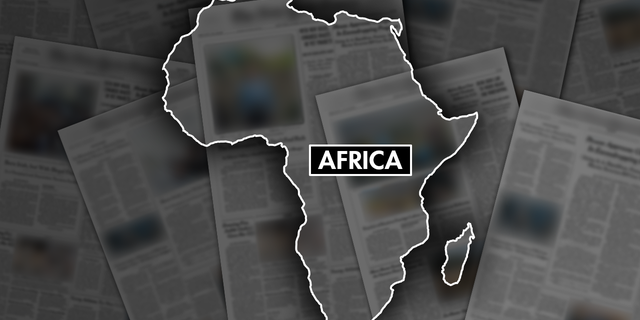 Results announced Sunday from the primary showed Mahama received 99% of votes cast by about 335,000 delegates to beat Kojo Bonsu, a former mayor of Kumasi. The outcome shows he still enjoys strong support within the NDC despite having left the president's office in 2017 after serving for more than four years.
GHANAIAN PRESIDENT ATTENDS FUNERAL OF SOCCER PLAYER KILLED IN TURKEY EARTHQUAKE
Ghana's ailing economy is expected to be a key issue in the 2024 presidential election. The current government is seeking to reassure citizens it can revive the economy.
CLICK HERE TO GET THE FOX NEWS APP
After losing the last two presidential contests, Mahama hopes for a comeback against whoever wins the ticket of the ruling New Patriotic Party (NPP). Vice President Mahamudu Bawumia and Alan Kyeramaten, former trade and industry minister, are among those in the ruling party seeking to replace Akufo-Addo, who is in his second and final term.