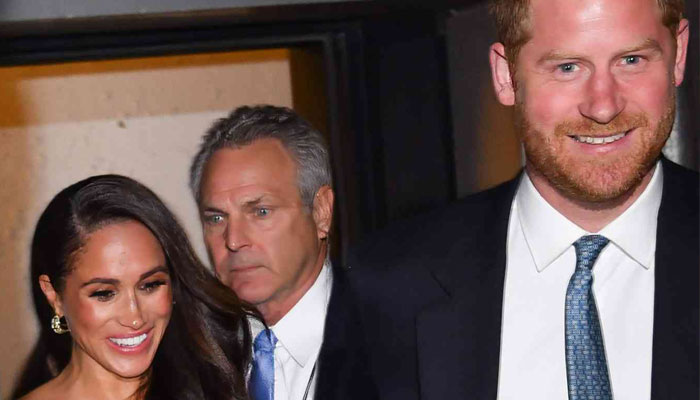 A number of eye witness accounts have sparked backlash Prince Harry and Meghan Markle's alleged mistakes in the NYC car chase came to light.
The witnesses even went accused the Duke and Duchess of 'zipping past' the busy streets of NYC 'on the wrong side of the road' and increasing the danger for pedestrians and themselves.
A snapper that has asked to remain anonymous hit back against the entire incident and recalled, "They were heading east on 57th Street and came to a stop at a red light at 8th Avenue."
According to a report by The Sun, "It's two lanes of traffic in each direction" there "and they pulled out on to the opposite side of the road into oncoming traffic."
The eye witness also explained, "But they got stuck in the middle of the road" and wound up causing absolute chaos."
Even protection experts have chimed in since the initial news hit main stream media, and believe Harry and Meghan caused 'unnecessary drama' that night.
This revelation has come shortly after Prince Harry and Meghan Markle's cab drive blasted them for 'exaggerating' everything.
At the time he was even quoted saying, "I think that's all, you know, exaggerated. I don't think I'd call it a chase."
According to The Sun, he also added that he 'knows from this one instance' that neither have ever lived in NYC.