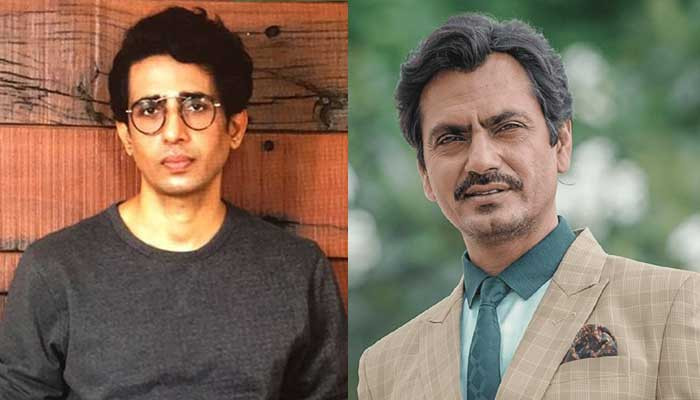 Nawazuddin Siddiqui, recently, made a controversial statement about depression that wasn't well-received by Dahaad actor Gulshan Devaiah.
Siddiqui told Mashable that depression is an urban issue and if he will tell somebody in his village that he is suffering from depression, he will be slapped.
"I was just narrating my experience. It's possible I'm wrong. But even today, if I were to go to my village, and say that I have depression, I'd get slapped, said the Sacred Games actor.
He went on to say: "Look how people sitting on the footpath dance in the rain. Why don't those people have depression?"
Pinkvilla reported that Gulshan Devaiah strongly condemned Siddiqui's comment and posted a tweet in response.
Devaiah wrote: "Dritharashtra & Gandhari syndrome. I immensely respect the man for his craft but I'd not take him seriously on this issue. If you even just look at alcoholism or addictions, they exist in rural communities and that's mental illness."
"No addict indulges in addiction because they love it. The addiction is a symptom; the real problem is the trauma they can't heal."